Manual feeding at 1,5 m from ground of sheets, pipes and profiles 6 m long. Single and double traction groups with pneumatic dancing arms and inverter ensures steady feed of edge trims (up to 100 m/min) and constant tension with the production machine. Grinding chamber with 3, 5 or 7 rotary blades, for processing all resins, PLA, ABS, EPS, PET and all products, expanded, honeycomb, full and deep sheets.
Special applications for custom systems, cutting devices, injectors and infeed rollers, unwinders and special coating.
Regrind quality material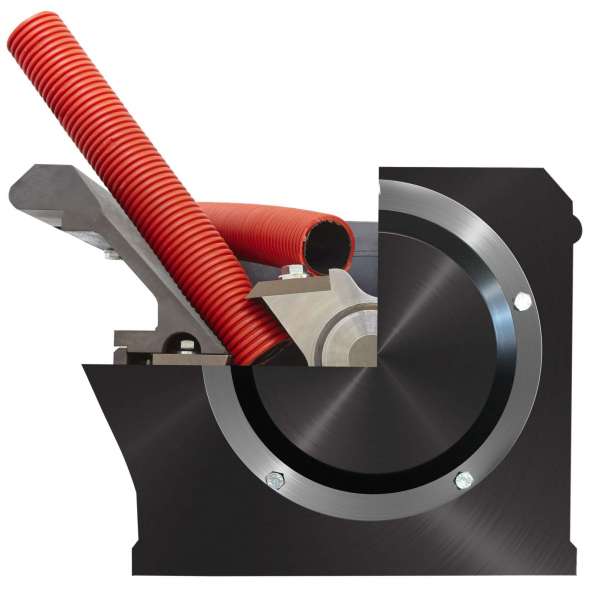 Homogeneous and uniform regrind constantly produced. Mechanical and physical properties of plastics unchanged. Efficient and precise grip thanks to the dedicated cutting chamber section.
Efficient solutions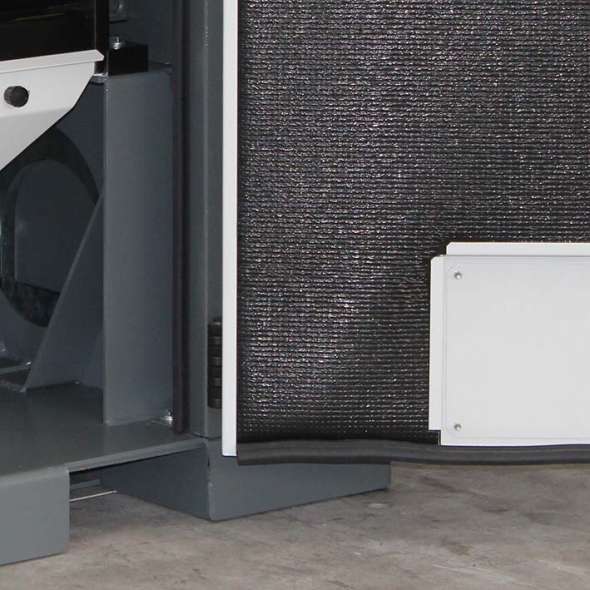 Systems supplied to meet all healt and safety requirements and standards. Diverse production range of machines for recovery of scraps of varying size and weight. On board soundproofing for in-line productions
Energy efficiency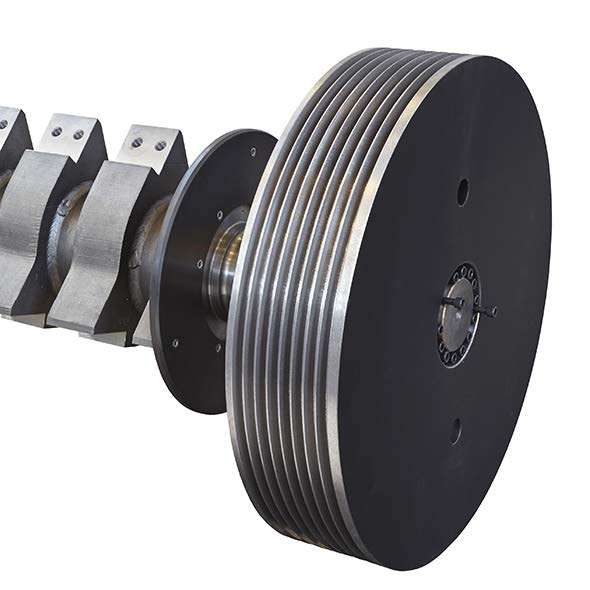 Transmission design gives higher inertia: only 10% of installed power consumed during non productive operation, 30-50% during grinding time.
Easy operation and maintenance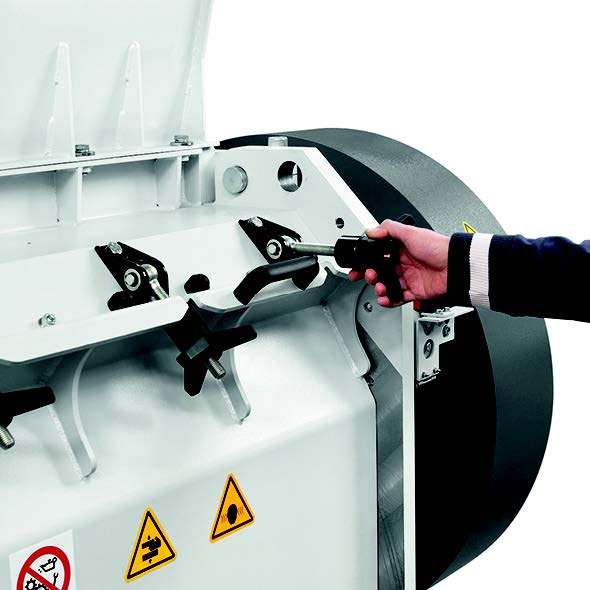 Reduced maintenance frequency and downtime by advance engineering design. Safety of operator during use and maintenance. Easy access without the use of tools to the main parts subject to routine maintenance.
Applications
Granulators dedicated to scraps recovery from rigid or flexible extrusion for small sprues or heavy moulds, suitable also for second step grinding of pre-crushed pieces.
The extrusion of profiles involves the production of bulky scraps, which must be quickly ground with a simple feeding by small granulators; this requirement are satisfied by TPL new version machines for the offline grinding of profiles with height up to 200 mm, pipes, tubes and sheets.
The machines of TRK series satisfy the growing needs in the field of trims recovery from extruded PS, PP, PET, PA sheets with thickness from 0.1 to 3.0 mm. These needs are related to the use of most tenacious resins, to increments of speed and thickness that require granulators performance increasing. This series of very silent machines responds to all these needs.
Granulators for the grinding of large amounts of sheets, profiles and tubes of large sections scraps. Possible placement in the pit for an easier feeding.