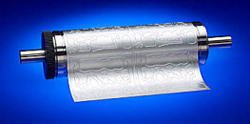 Flexible Dies
Designed to provide optimum performance and cost effectiveness, RotoMetrics Flexible Dies feature production and delivery times that meet or exceed industry standards.
---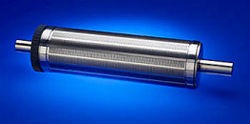 Magnetic Cylinders
RotoMetrics offers one of the highest quality Magnetic Cylinders available in the industry. Standard features include superior magnetic holding power and precision machining.
---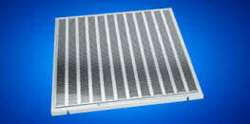 Flat Magnetic Bases
Designed for use with flexible dies in flat die-cutting systems, RotoMetrics Flat Magnetic Bases are used for many applications, especially those involving intricate shapes.
---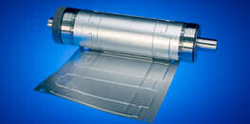 Folding Carton Flexible Dies
Available in both solid rotary and flexible dies to meet most converting needs. Flexible Folding Carton Dies provide an affordable alternative for lower volume projects.
---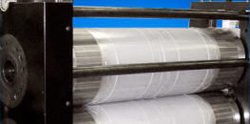 Rotary Pressure Cutting Flexible Dies
RotoMetrics' Rotary Pressure Cutting (RPC) Dies convert folding cartons using two flexible dies running on special magnetic cylinders.
---