Granulator for IMM up to 200 m/Tons, in line runners to 150°C, cold scraps.
Grinding of all plastics, from TPU to PA6.6, filled with glass up to 25%.
Optimal in-feed of the regrind material into dosing and feeding system.

Regrind quality material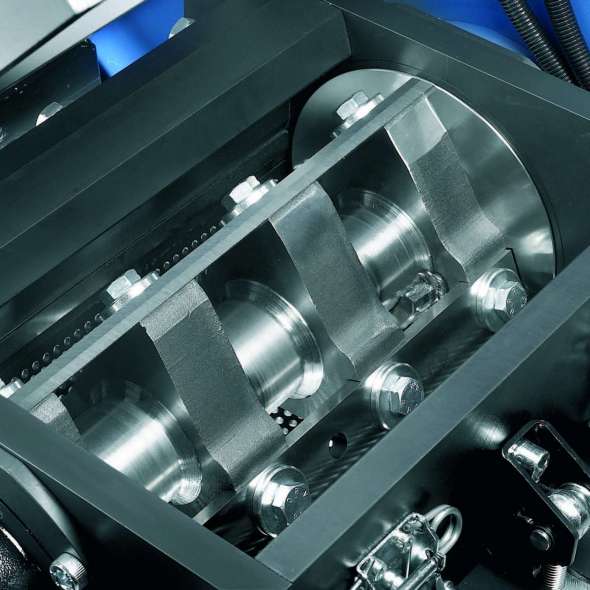 Homogeneous and uniform regrind constantly produced. Mechanical and physical properties of plastics unchanged. Rotary discs fitted to the rotor avoid overheating and dust production.
Efficient solutions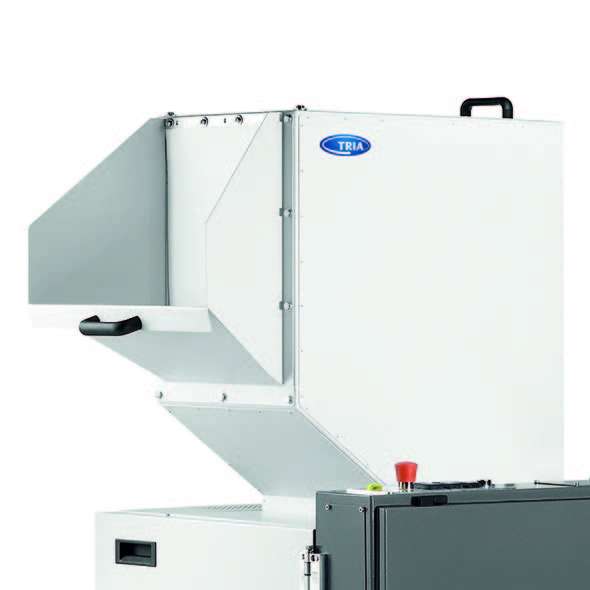 Diverse production range of machines for recovery of scraps of varying size and weight. Grinding of all plastics filled with fiber glass, thanks to the anti-wear treatment of rotor and cutting chamber. Shape, orientation and shutter of hoppers greatly reduce fly-back.
Energy efficiency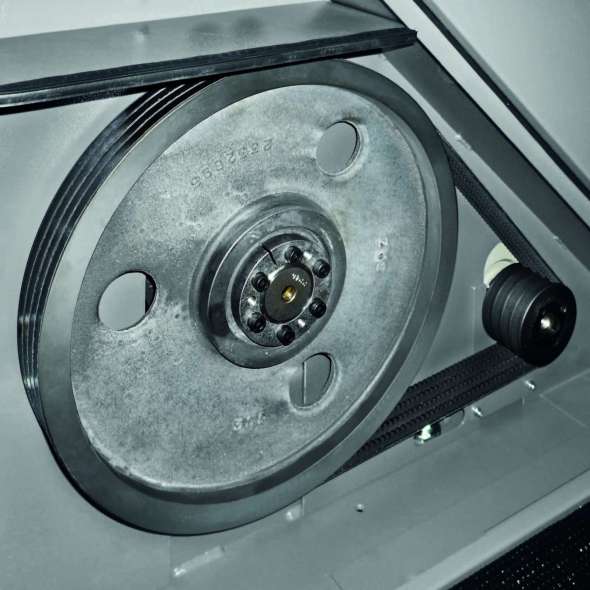 Lowest running cost expressed in kWh/kg available on the market. Reactive power cosϕ reduced to minimum thus having a direct impact on hourly energy cost.
Easy operation and maintenance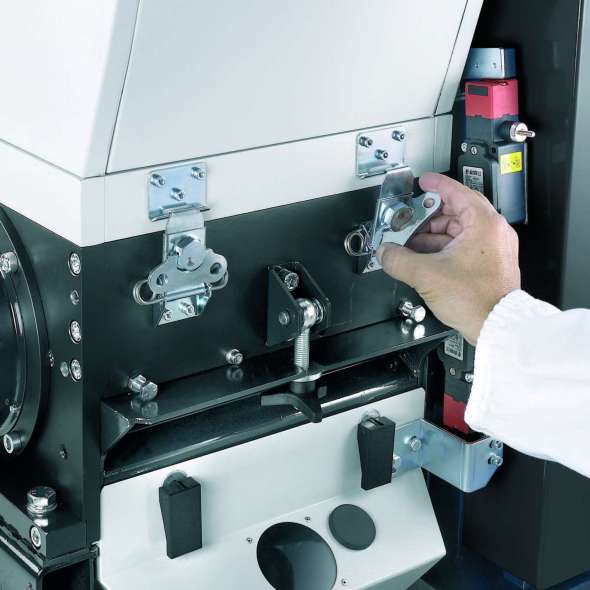 Reduced maintenance frequency and downtime by advance engineering design. Safety of operator during use and maintenance. Easy access without the use of tools to the main parts subject to routine maintenance.
Applications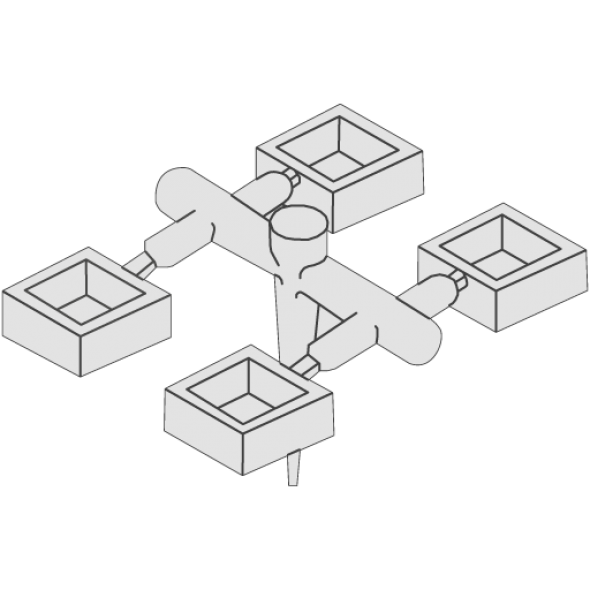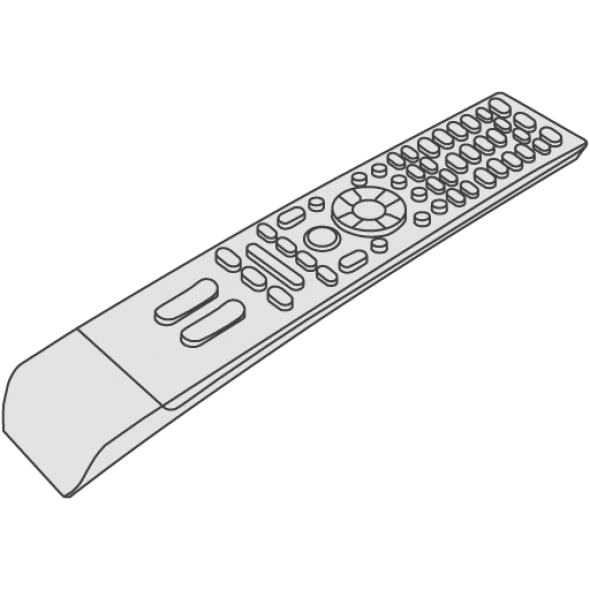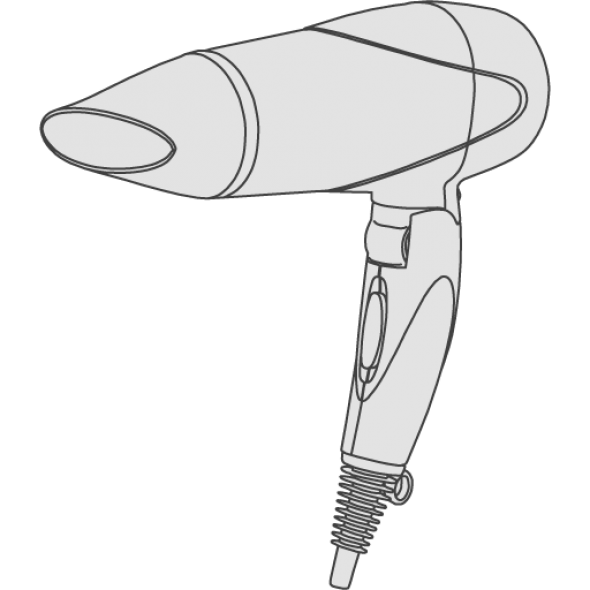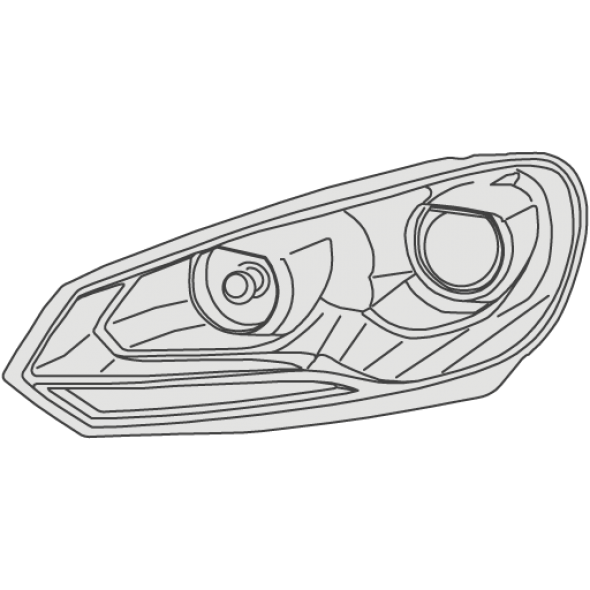 Granulators dedicated to inline grinding with injection moulding machines of sprues, scraps, engineering plastics and elastomers filled with glass fiber. Their maintenance is particularly easy; the opening of machines does not require the use of tools.
Technical moulds, reinforced materials, no fine parts, minimum noise level, uniform regrind material, easy maintenance, patented cleaning system for grinding chamber. The new JS Series is screen-less and suitable for runners recovery in-line with injection moulding machines. Easy to handle with limited lateral foot print to reduce the space between presses.
Screenless machines working at low rpm, ideal for grinding sprues and injection products with rigid polymers. They ensure a uniform size of regrind material, without producing long and dust. Very low noise level; easy and fast maintenance.